ACE ROOM
---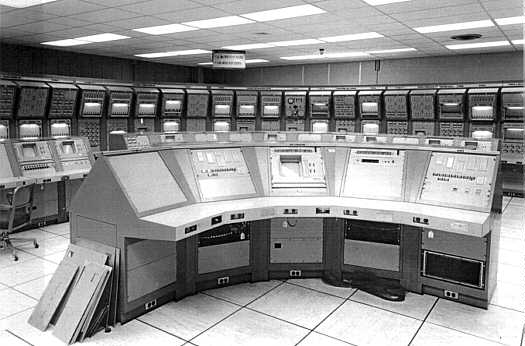 This was the room that most of us on the test teams lived in for months at a time...
the ACE (Automatic Checkout Equipment) room!
---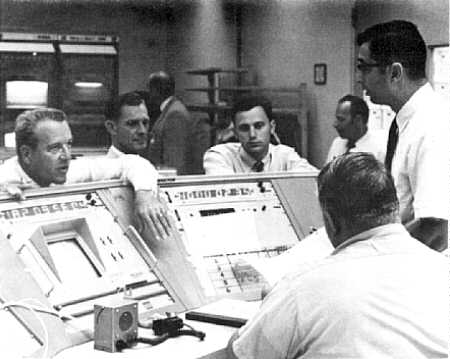 This is the only picture that I found with Test Team people in the ACE room..
It came from the Grumman Plane News.
---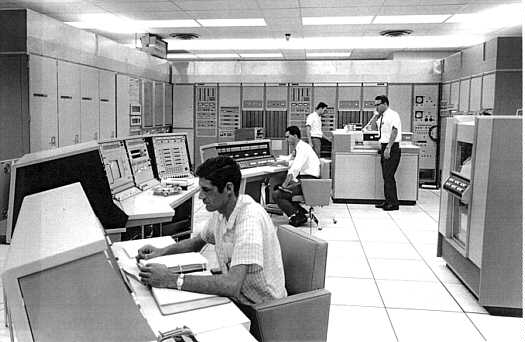 This was the ACE computer room, a 160G Control Data Computer...todays Pentium computers

are thousands of times faster....
---